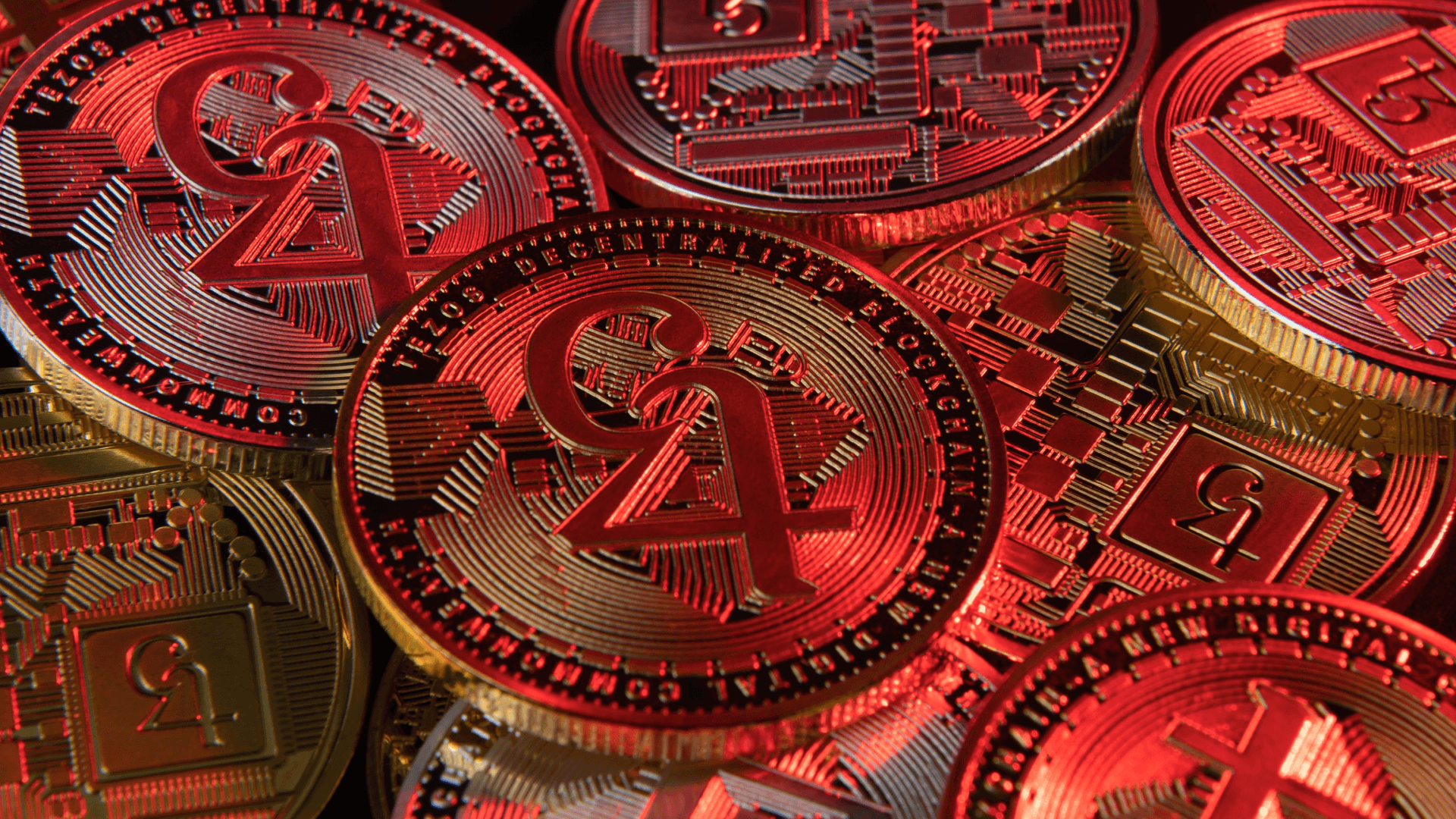 Blockchain Consulting & Development
Our Blockchain Development Services
We help enterprises implement blockchain-based solutions into their daily operations. We go beyond cryptocurrencies and offer blockchain development for automating a variety of business processes, from customer data exchange to secure supply chain management to transparent accounting.
Smart Contract Implementation and Audit
Our Blockchain Consulting Services
Blockchain Platforms We Work With
As a blockchain development company, we help our customers both choose the most suitable blockchain platforms and build custom solutions on top of them. We consider such factors as your business needs, the purpose of blockchain, your available computing power, and budget expectations, to determine the right technology to become the core of your blockchain application development.